Ray's Story
Ray Jacobsen was born on January 19, 1938 in Englewood Colorado. The family lived in many places due to his father's work with the military. After his parents' divorce in 1947, Ray, his mother, brother and sister moved to Sonoma.
At a very young age, Ray showed an interest and talent in art. In his second year at Sonoma Valley High School, he met his mentor, art teacher Jean Yates, fresh out of the Chicago Art Institute. To quote Ray, "He was the catalyst who made me aware of my talents. From then on there was never any question in my mind about my
life's vocation."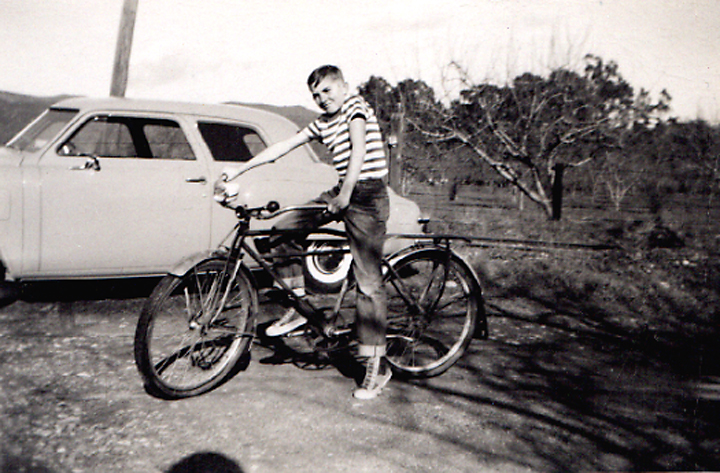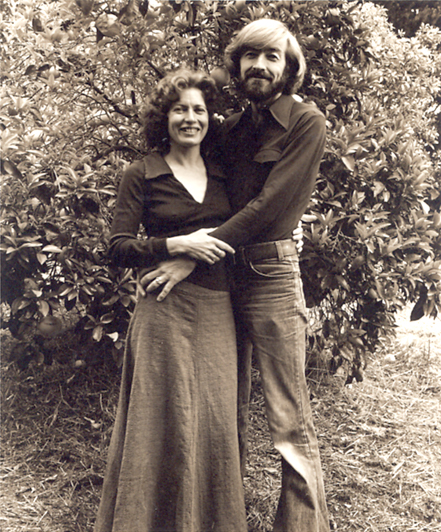 After high school Ray was faced with the draft and, unable to attend art school due to his family's limited finances, he enlisted in the Army and was sent to Korea. After his return he worked several jobs, got married and started a family. By his late 20s he was able to support his family through the sale of his paintings.
Ray spent the rest of his life fully devoted to his art. In 1975, he met his soul-mate and fellow artist Barbara. They married in 1977 and continued their journey together until his death on September 3, 2007.